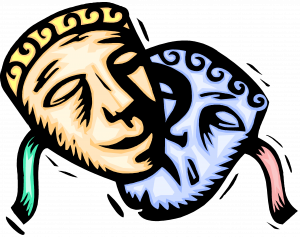 DRAMA READING
This interest group meets monthly and brings members together who enjoy reading plays and using their voice to develop a character. Social time and good food are always included. Drama reading is open to all members, families and friends.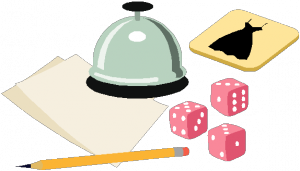 BUNCO
Bunco is a parlour game played in teams with three dice, originally played in 18th-century England where it was known as "8-Dice cloth". This interest group meets at members homes, on a rotating basis. Prizes are won, and fun is had by all.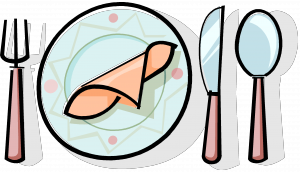 DINING OUT
This interest group explores the restaurants around the County to share new tastes and meet up with old and new friends. Each month it is a different venue, taste and experience.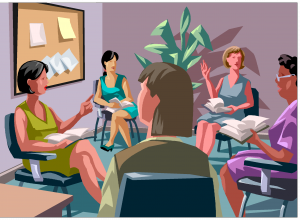 NETWORKING
This interest group brings women together to discuss issues, finances, and other "hot" topics of the day as a way to engage and support each other and our community.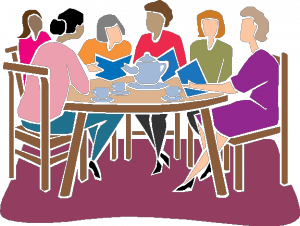 BOOK REVIEW
This interest group regularly chooses a new book to "review" together and discuss the style, the message, and the merits. Members contribute suggestions for book reviews.
ARM CHAIR TRAVEL
This interest group meets irregularly when members return from special place and want to share their experience with the Branch. Trips highlighted include: China, Australia and Easter Island.